Train Yourself to be Zippy: Running Plan For Beginners
Let's face it. Not everyone runs. Not everyone can run. I for one hate running. I love going to the gym and working out. I love other forms of cardio, such as spinning and kickboxing, but running is just not my thing.
But running burns up a lot of calories and runners have amazing calves. Isn't that motivation enough to start?
So starting tomorrow, when lockdown rules are eased off between 6AM and 9AM in the morning, for walkers and joggers, I plan to start the following beginner plan. After all, the opening of gyms is not something that looks to be very near term for now.
15-Minute Running Plan for Beginners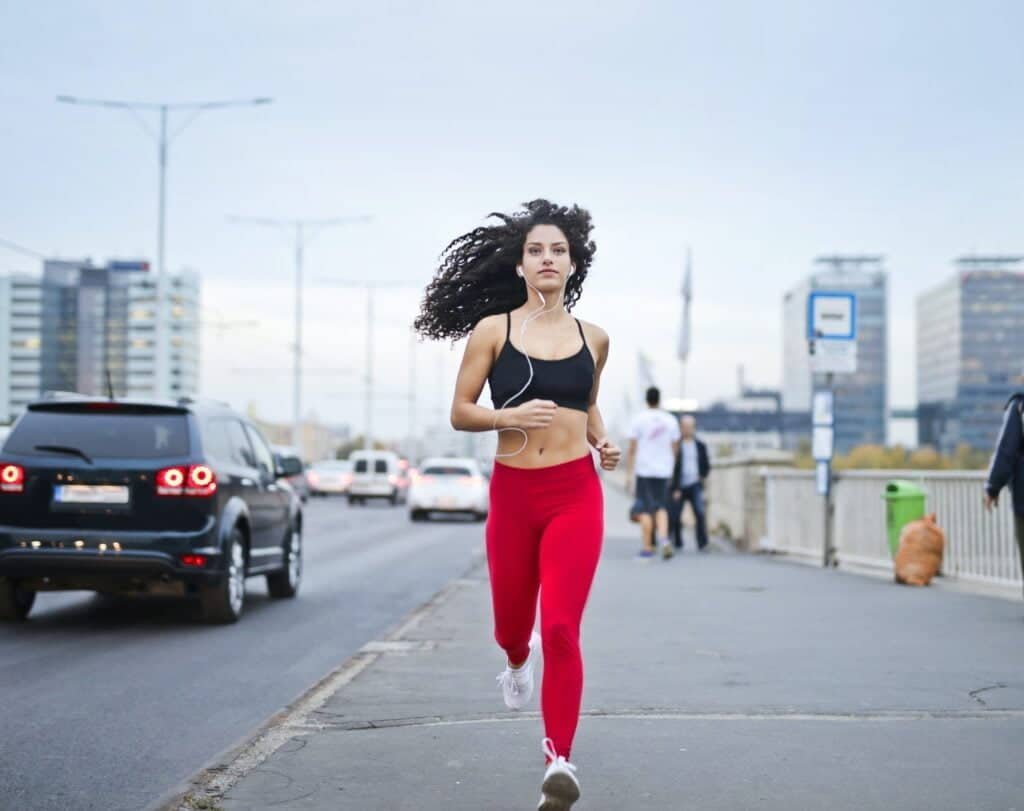 This 15-minute running plan for beginners (Women's Fitness Magazine) is said to burn 180 calories. Let's try this to start off with, before moving on to the 20-minute and 30-minute plans for intermediates.
2 minutes faster running
2 minutes moderate-speed running
2 minutes faster running
2 minutes moderate-speed running
2 minutes faster running
2 minutes moderate-speed running
2 minutes faster running
1 minute slow running to recover
This running should be on an easy, low or no incline track to begin with. If you wish to run for longer, ensure that it is no more than 5 days as you should leave at least 2 days to recover, as a beginner. They said that running 2 to 3 times per week should help you see results so will keep you posted on mine.
Good Running Technique
Run with an upright posture, keeping your head up and your eyes straight ahead.
Don't keep your arms stationary. Move them in tandem with your feet.
Keep your core tight and your shoulders down and relaxed.
Breathe deeply as you run. Try to pace your breath wherever you feel that you are running out of it.
As a beginner, keep a conscious eye out for your posture, at least till it becomes a natural thing for you.
Getting Started With Your Running Routine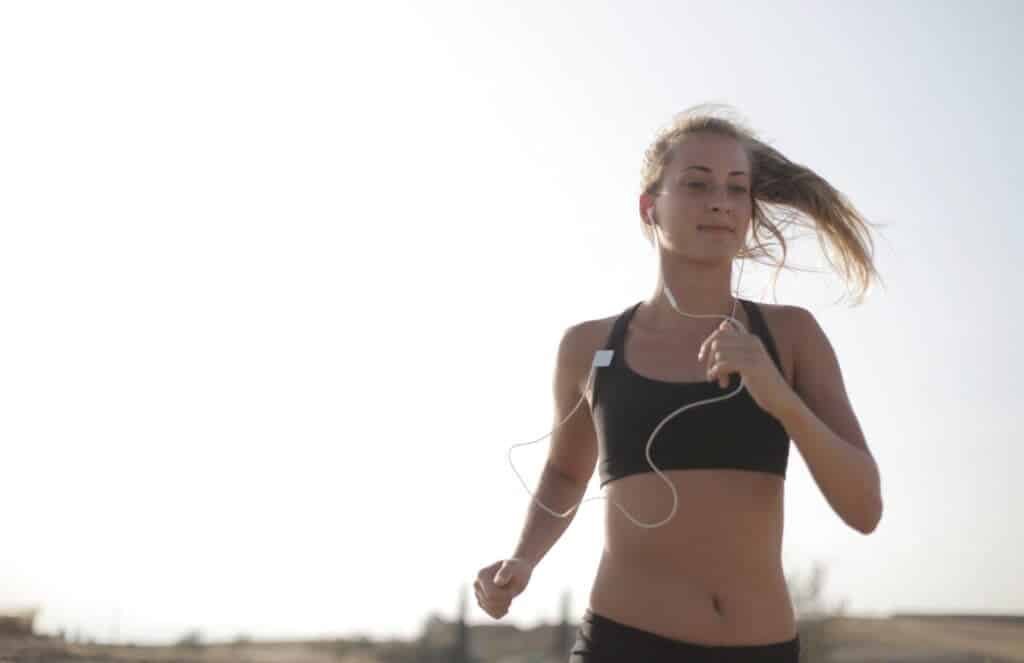 Warm up well before you start running, at least 4 to 5 minutes. Simply walking with swinging arms can help you warm up well before the run.
Once you master one program, increase the intensity, either my increasing you incline or by increasing your duration.
Whenever you're done with a bout of faster running, you should find it difficult to breathe. If you are not breathless, chances are, you're not running fast enough.
Always cool down by gradually decreasing your pace to a fast walk and then a slow walk before you come to a complete stop. This is especially important if you are a beginner since a cooldown is essential to recovery.
Keep yourself hydrated before and after the run. Take small and single sips only if you are drinking water during the run.