Under Financial Stress? 6 Simple Ways to Control Your Budget
Setting personal financial goals is necessary, more so today than ever before. Both, the discipline of saving and the discipline of budgeting are important for this.
If you are having trouble taking control of your household budget, here are six easy ways where you can start.
1. Make Your Financial Statements Accessible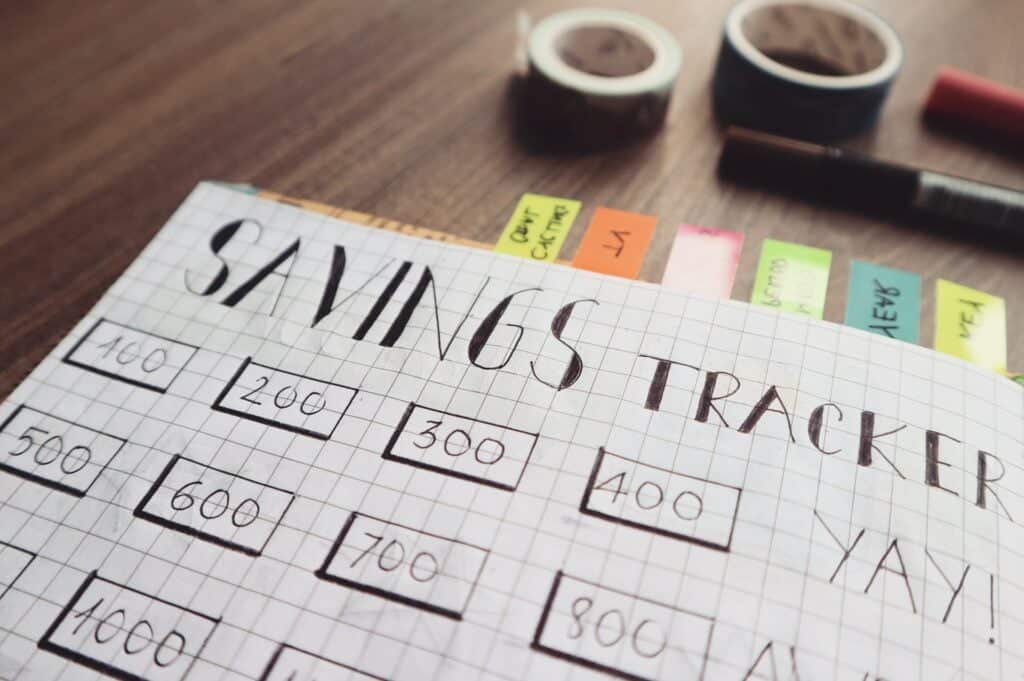 The easiest way to do this is to receive all your financial statement on one email address. This includes investment portfolio statements, credit card statements, bank statements, everything. This makes it easier to do a rough financial analysis at the end of each month. It is a daunting task when you first start but gets easier as you go along.
2. Use Only One Credit Card (or Debit Card)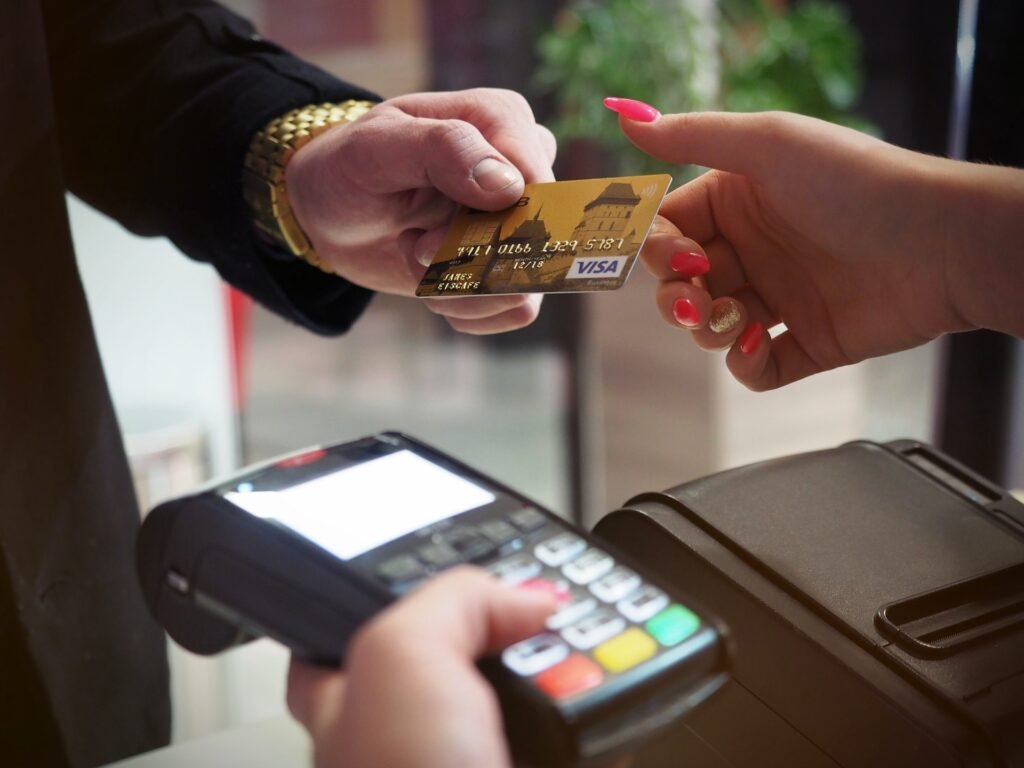 It becomes easier to reconcile your expenses, just as it gets easier to spot and categorize luxury spends, impulse buys and avoidable expenses when you use just one credit or debit card.
Credit card transactions charges are zero or negligible, but that exactly how they trap you. If you are late with your repayments, interest charges on this debt are extremely high. So only use a credit card, if you have a system to pay off the bills on or before their due date.
3. Stay Away From Store Cards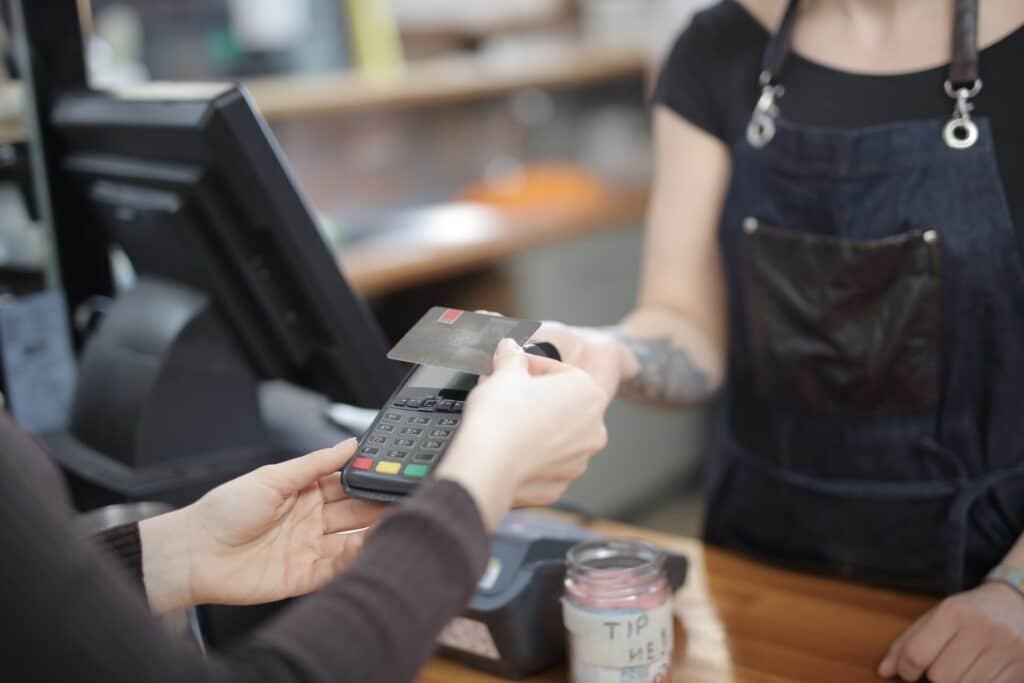 Just like credit cards, buying stuff from your favourite store using the store credit seems to be an easy and convenient option. But unless your store card offers interest-free periods, it is a psychological trap that you must step away from. If your store card has an accumulated points system that offers you benefits when you use it, use it but use it wisely. Always ensure that you pay off your dues on or before your due date otherwise your use of them for benefits becomes a moot point.
4. Reconcile Bank Charges
Remember the bank reconciliation we learnt of in school? Yup, that's the one we are talking about. You will be shocked when you see some of the numbers. It will also give you insight into the things you can get rid of to save more.
5. Be Wary of Discounts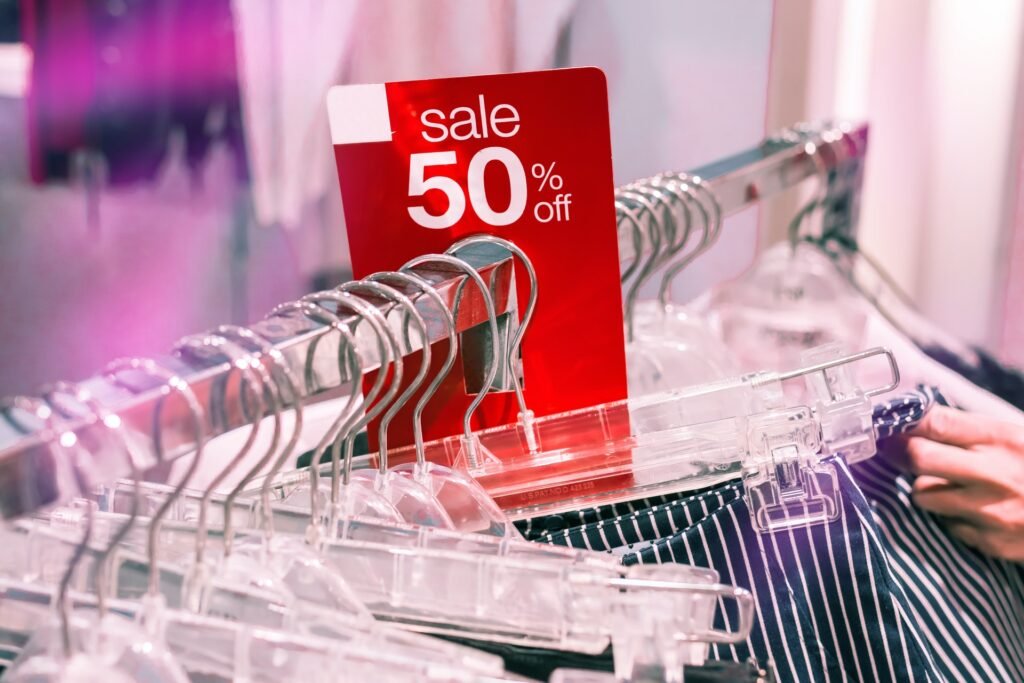 Those 50 percent off tags sure are tempting. So much so that they result in impulse purchases where you end up buying something you don't need because your processes it as a great bargain that you probably won't get again. Resist. That is the only way to stay within your budgets. Remind yourselves that uncertain times lie ahead and stop yourself from making unnecessary purchases that you don't urgently need.
6. Put a Budget Together on Paper
Research shows that if you put together a physical budget, either on paper or on an excel sheet, you are more likely to stay under it. Not just that, if you do deviate from the budget, keeping an eye on things and if necessary, updating the rest of the budget to make up for it, becomes easier. If you consistently go overboard, you can also update your next month's budget accordingly.