Quit Stressing About Your Finances During The Extended Corona Virus Lockdown in 3 Steps
Both India and South Africa have extended their lockdowns and though the curves are indeed flattening, the COVID-19 pandemic is nowhere near being over. Lockdown extensions loom large worldwide, and with them come a thousand stresses, especially financial!
The biggest stress is, of course, a result of the lockdown-related financial uncertainty – Will my small business survive this period? Will I still have my job when all this ends? Will they pay me my salary? Will I have enough to feed, clothe and house my family when all this ends? Will my industry ever recover? So on and so forth.
But there are some things that you can do to insure yourself against this monetary uncertainty. Some easy little things. There are three main ways to reduce financial stress – (1) supplement your income with a side hustle, (2) reduce your monetary outflow, and (3) grow your existing finances while keeping risks at a minimum.
Let's look at these in a little more detail so you can get your personal finances in order and lockdown-proof yourself to some extent.
Supplement Your Existing Income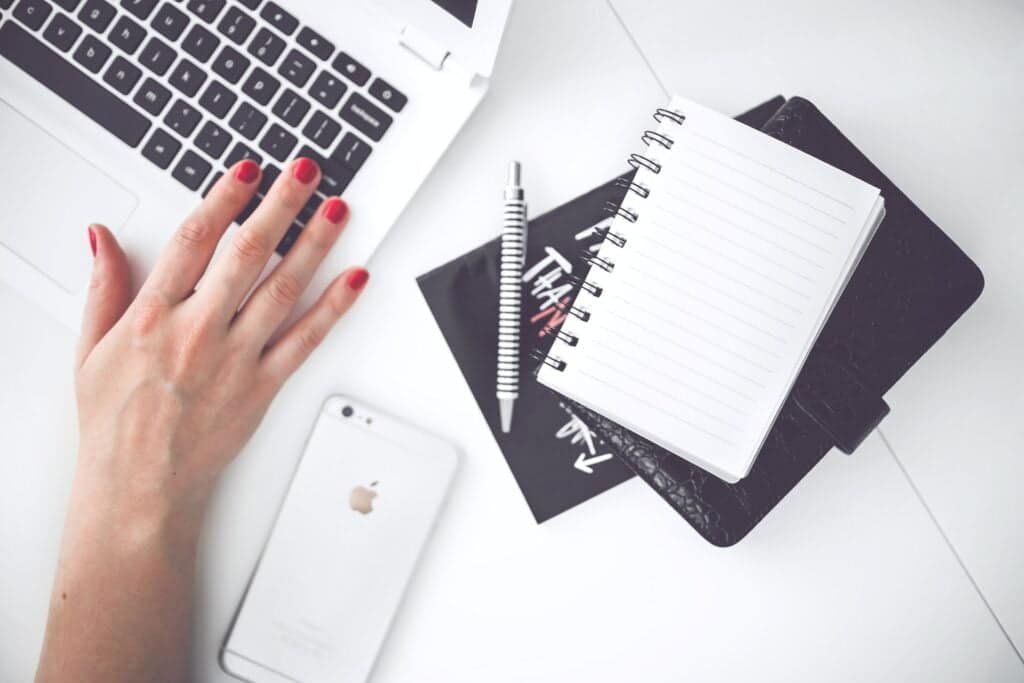 You may be working from home or taking a temporary break off your work things (either forced or voluntary), but you can most definitely supplement your current income with a side hustle or a side gig. It may not be the best time to look for new clients, but it most definitely is the best time to grow something of your own, something you didn't have time for before.
Your side hustle, of course, depends on your skills. If you are a blogger like me, start a blog, get it off the ground, add enough content and join up with affiliates or click-through ad services. If you are a photographer, dig through all your memory cards for good photos, fix them, edit them and put them up for sale on Shutterstock or other stock photos.
If you are a lawyer, accountant, graphic designer, or just about anyone else, offer your services remotely on freelancer sites such as Upwork. If you are a homemaker, try your hand at making high-quality cooking and baking videos. With more and more people on Facebook these days, this is your chance to reach wider audiences and grow faster than anyone else; the faster you expand your reach, the faster you can monetise!
My mom, for example, uses her skill on the sewing machine. She makes and sells her fabric masks locally. My sister and I take photos, fix the pricing and upload posts on Facebook and Whatsapp groups and voila, she already has an established clientele.
The idea or trick is to be creative and use your existing skill-sets. These days, you don't even need a product. You can become the product with exceptional Instagram posts, genuine podcasts, Youtube videos and more. Garner a good following and become an influencer. Then approach people and business who will willingly pay you a few dollars to stay relevant on social media, even in these trying times. After all, everyone will be looking to reboot and restart once this is all behind us.
Lower Your Expenses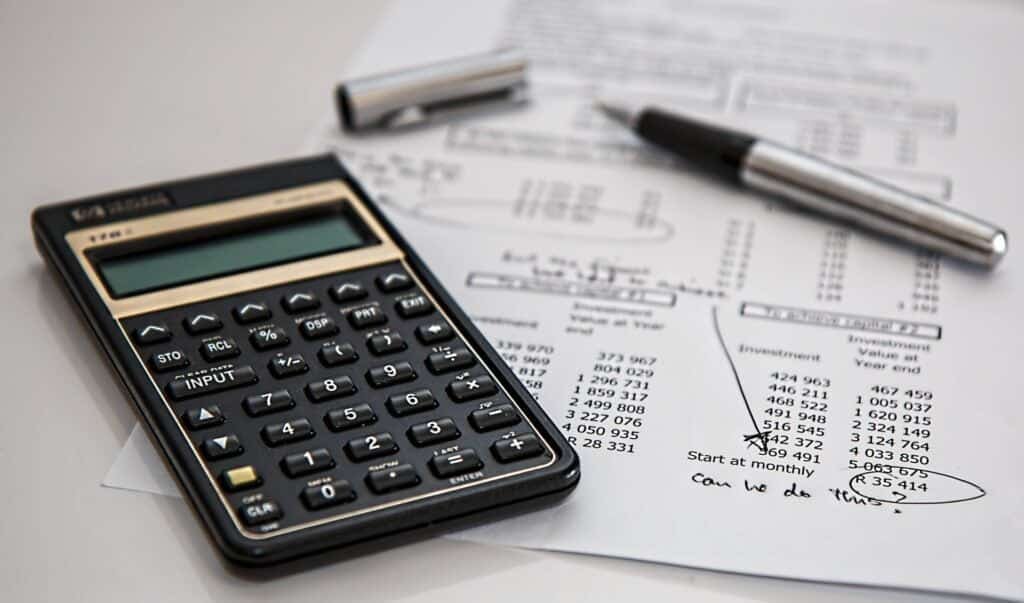 Whether or not you try to supplement your existing income, you must most definitely reduce your outflows and expenses. There is just no way around this. If you are prudent, you will defer your luxury spends, postpone spending on unnecessary items, lifestyle goods and travels, and that is really the only way to do this.
When it comes to the kitchen, you'd be surprised how much you can save. Go for bare essentials, the flour, rice, dals and pulses. For me, the mantra is to avoid imports and exotics, so no more Gochujang sauce and Thai curry pastes, at least not till the situation improves. For these are expensive and unnecessary.
Look to buy bulk (use that freezer) to make savings and look for things on discount. Make a daily meal plan on the weekend and stick to it throughout the week. This will help curb unnecessary purchases.
In the household, you can also pause or cancel other expenses such as unrequired subscriptions. For example, you may be on an HD Tata Sky subscription that you can temporarily opt-out of or any channel packages that you do not necessarily need.
This also goes for magazine or newspaper subscriptions, and entertainment subscriptions, especially if you have multiple. For example, choose one between Amazon Prime, Netflix, AltBalaji or more. If you are a foreign drama addict, like me, you can try free apps instead and cancel paid subscription altogether during this period. Apps like Aigoo, Qiyi, Viki, Viu and more offer great free entertainment. You can also use the option of using the free 30-day trial periods on several entertainment options to get the entertainment for free during this lockdown period.
If you have a family of 4 and all of you use expensive data packages, it makes more sense to get a monthly fibre line. All members of your family, currently confined at home, can make use of the high-speed wifi and yet save money by using less or none of their paid cellphone data.
If your employer has halved your salaries during this period, or your business is closed and you are struggling to make loan and interest repayments, you can make use of some of the Government relief schemes as a last resort. The Reserve Bank of India has announced a 3-month moratorium on all term loans across the board. Since these moratoriums only defer payment and do not absolve you of the need to make them, these are temporary, short term solutions that should only be used as a last resort.
If you have booked travels and holidays in the near future, get your refunds now, well in advance. If you have a gym membership that you rarely use anyway, this is the time to cancel it or at least suspend it. In any case, many fitness businesses are offering free trials or low-cost memberships online anyway. Les Mills, for example, is offering a 30-day free trial that you can use during this period. Similarly, Get Healthy U TV is offering a full-year membership on home workouts for just $3. Same goes for Nike Training, Jillian Michaels and almost everyone else.
If you have existing loans, you can also look to prune interest costs by swapping your high-interest loans with low-interest loans, by switching lenders. Be aware of processing fees when you negotiate with the new lender. If financial things scare you, take the advice of a financial consultant or expert within your friends' circle or family. This way, you can get the help you need without having to shell out money for valuable advice.
Grow Your Existing Funds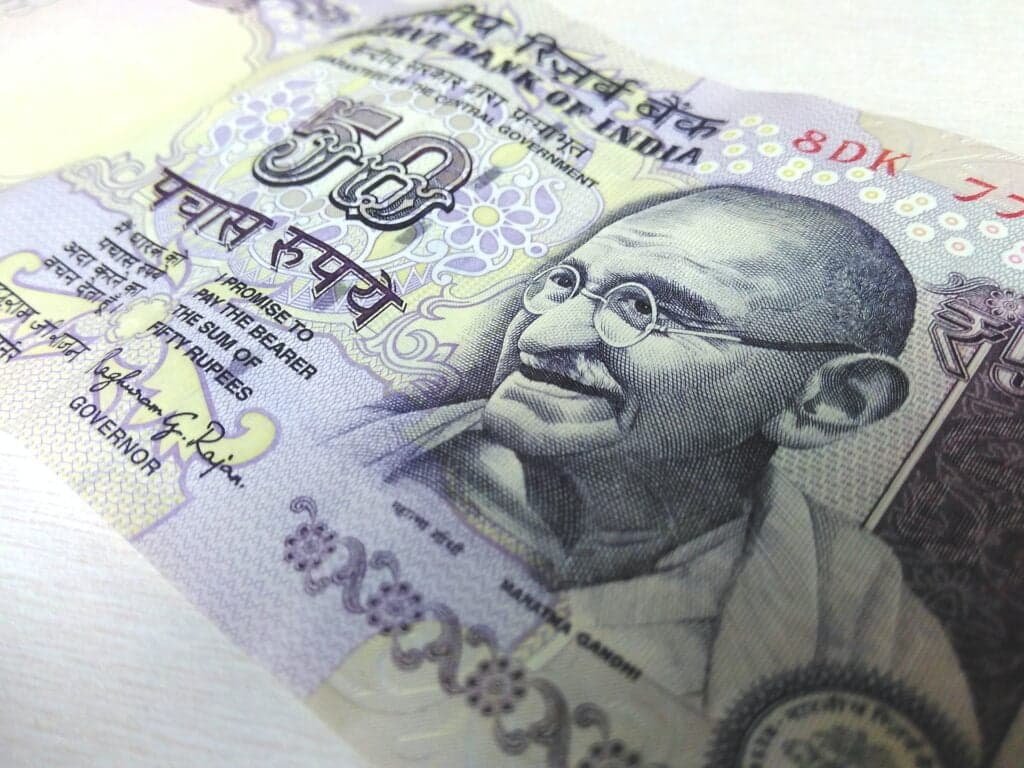 If you are someone who has free funds handy, there is a way for you to grow them, and yes, this does involve investing in the stock markets. I know, the stock market crash must have spooked you. I mean, who wouldn't panic after 23rd March saw the Sensex spiralling down 3900 points! But as any investment advisor will tell you, the best way to make money in the markets is to 'buy low, sell high'.
How much lower do you think it can get. All the good, strong companies are still good, strong companies intrinsically and yet their stock prices have dropped and in some cases even halved. Picking up these strong, sturdy stocks where the companies are intrinsically healthy (and run by sane, experienced leaders) at such low prices can only mean good gains in the future when the markets correct themselves and the company stocks return to their actual, intrinsic valuation.
Even if you have burnt your fingers while dabbling in the stock markets, if you remember that almost all stock market crashes worldwide have always risen back up later, you should be able to take the calculated risk no matter how risk-averse you are. If you pick good stocks, value stocks for the lack of a better word, and you invest with the long term in mind, you are sure to make windfall gains when you sell at much higher prices later.
It is very important to note here (and it is my firm opinion as someone who double majored in investment finance), day trading is not stock market investing. Day trading is a gamble, no matter how many graphs and charts you study and this is the least favourable time to take such a gamble with your finances.
Investments are always long term, and long term is an undefined concept that ranges anywhere from at least a year to several years and even decades. Unless the world ends tomorrow, making a calculated, sane investment in healthy firms and forgetting about it for the near term is the only way to make good profits. In other words, buy now, at dirt-cheap prices and sell in a few years or a decade or even later, when the stock markets have not just recovered but have climbed greater heights.
Selling your stock in a panic right now and diverting that income to FDs and other investments in the current crisis is a grave mistake. Think about it, you are already selling your investments at a loss (in the current market scenario) and diverting them into a banking system that is equally at the mercy of the economy post-COVID-19. Does that sound prudent to you? If you have existing stocks, and I am hoping they are not in distressed companies or sectors, keep them, hold them. Offload them when things improve, not in this panic phase for a loss.
Enough said, let's end this with some prudent words. Don't be in a hurry to book losses. This is the time to grow your money, not lose it. There are some great articles out there about managing personal finances during the lockdown. If you have the time, do read them and especially this article by Business Standard that also gives excellent budgeting tips.