How to Pick The Perfect Fragrance? Go Beyond 'I Picked It Because I Liked It'
My favorite airport hobby is strolling through the duty-free stores in search of newer, more exciting fragrances. But for many, this is a chore. Too many people spend endless hours in search of that perfect scent. But there is a science that can help you get this olfactory choice right.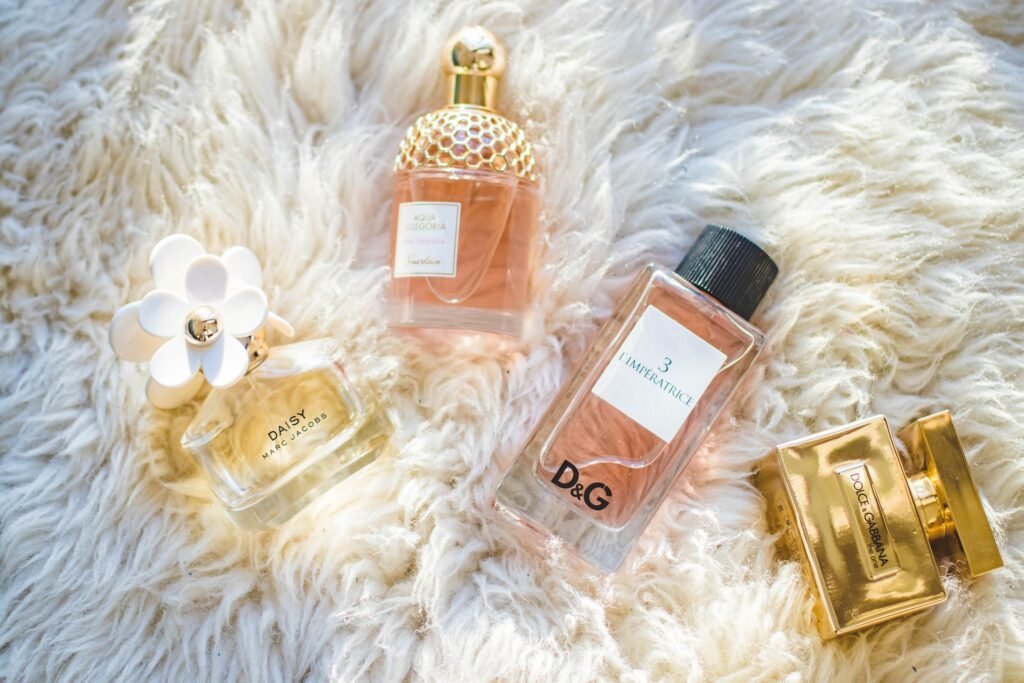 Here are some of the ways you can pick that perfect fragrance for yourself based on a few specific parameters.
1. Your Personality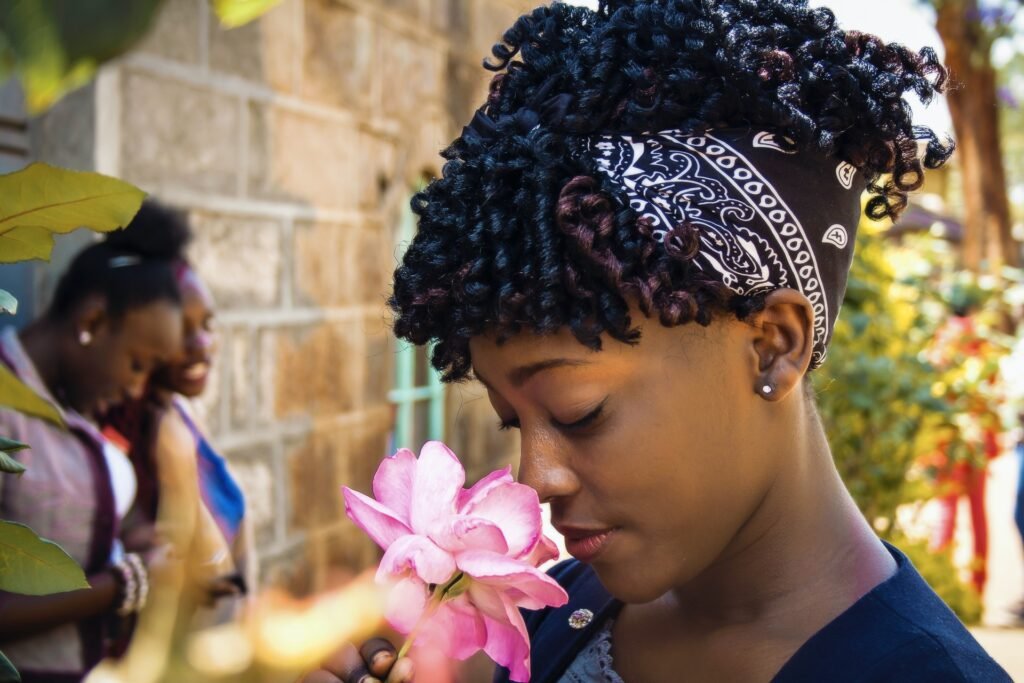 If you have an outgoing personality, you probably prefer getting noticed with scents that make a statement. Strong, rich florals are perfect for you.
If you are shy but flirty, choose scents with an underlying sweetness, and if you are laidback by nature, lighter scents such as greens and citrus work well with your personality.
2. Time of Wear
Just like your makeup, your perfect fragrance changes according to the time, as in when you intend to wear it. Daytime wearers should go for fruity or floral perfumes since they are universally likes.
Perfumes for evening or nighttime use can have deeper, sexier undertones and so you can choose scents with musk, spices or tuberose. Surprisingly, vanilla, a gender-neutral fragrance also works well for nights out. Special occasion perfumes can be complex blends, which help transform the occasions into long-lasting memories.
3. Accessory Choices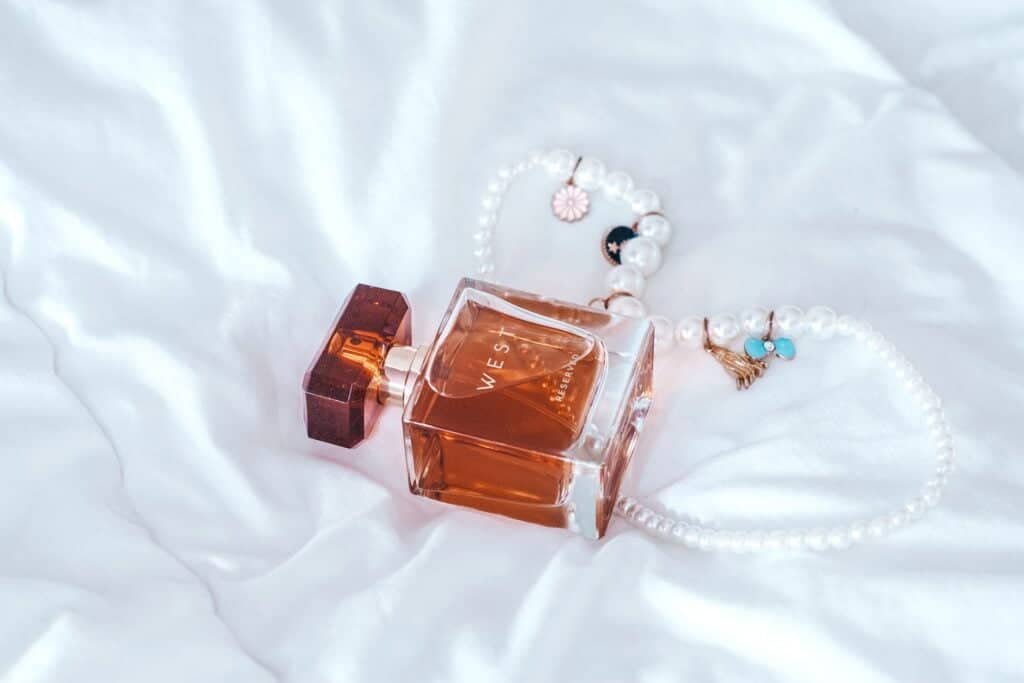 Since perfumes are accessories too, your attitude towards accessorizing matters when you're trying to find the perfect fragrance. If you are one who likes to throw on classic, understated accessories, simple, fresh scents work best for you.
Funky accessory lovers or people with eclectic accessory tastes should prefer nuanced scent blends with vanilla, spice and musk. They may also fall in love with predominently male scent undertones such as lavender.
4. Food Choices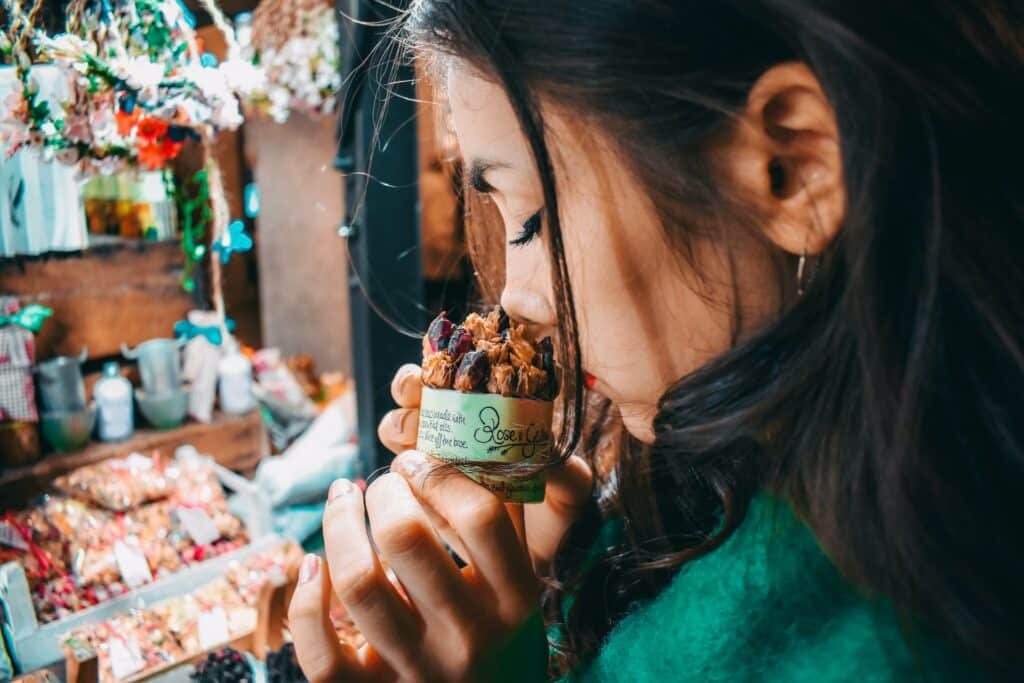 Smell and taste are interconnected, so your food choices can help you with that perfect perfume you're trying to find. If you like simple, traditional dishes, florals are perfect for you.
If you like fruits and desserts, you should fins sweet, fruity scents more appealing. Adventurous foodies should prefer adventurous scents as well, such as exotic blends of spices and musk.
5. Clothing Choices
If you prefer polished, classic or modern clothing (even updated classics), floral and fruity blends may appeal to you more than others. If you have a distinct clothing preference, say boho chic or comfortable trendy, unique scents such as patchouli, sandalwood and caramel are perfect for you.
If you are someone who is always on trend with the latest cuts, designs and colours, masculine scents such as leather and oak moss may give you an added fashion edge!
6. The Feeling You're Craving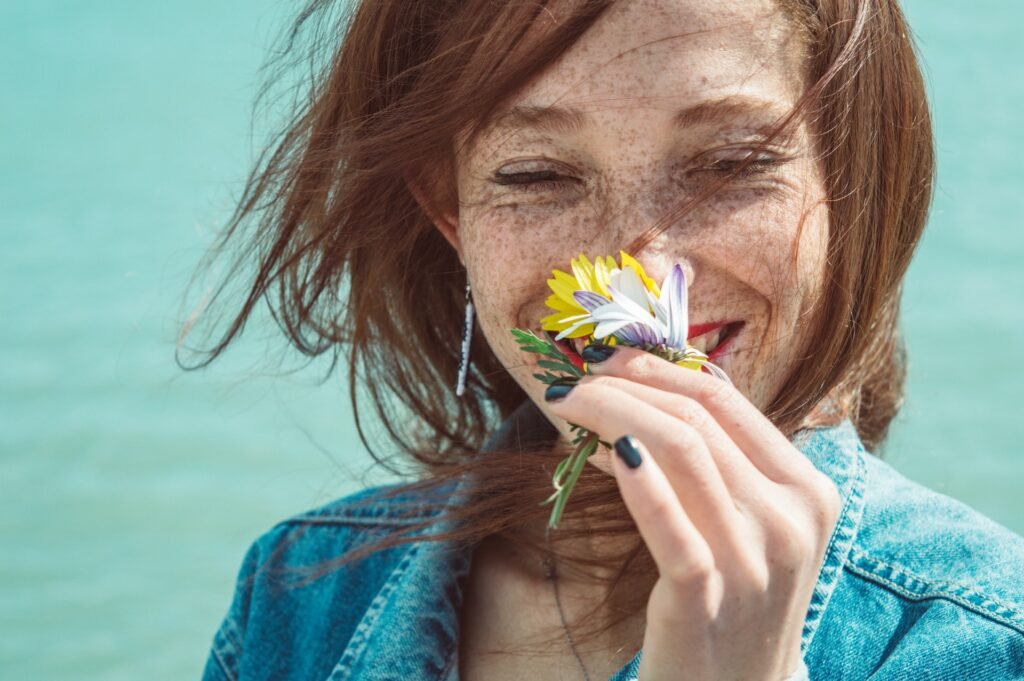 If you wish to feel awake and energised, fragrances with a hint of mint work best. Vanilla blends lend themselves well to relaxing calmness, while spicy notes leave you feeling sexier.
If you are looking forward to a day of happiness or require a boost of self confidence, mixed floral scents are absolutely perfect to achieve that.
7. Nostalgia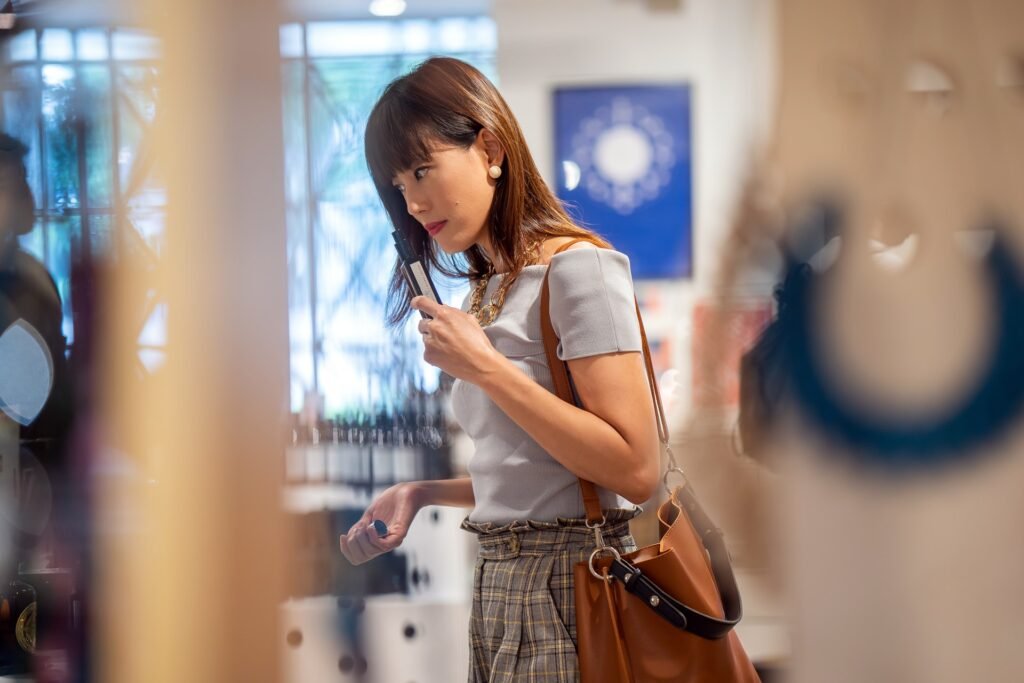 Most people like scents that they relate to, have memories of or those that trigger a sense of nostalgia. This element of memory is indeed quite strong. For example, a guy in my varsity, a crush to be exact, used to wear the woodsy perfume Kiton. This was way back in 2002-2003. Today, decades later in 2020, I just need to get a whiff of that memorable scent to trigger my memory.
Many women prefer perfumes that trigger their memories of love, something their mothers' wore, for example.