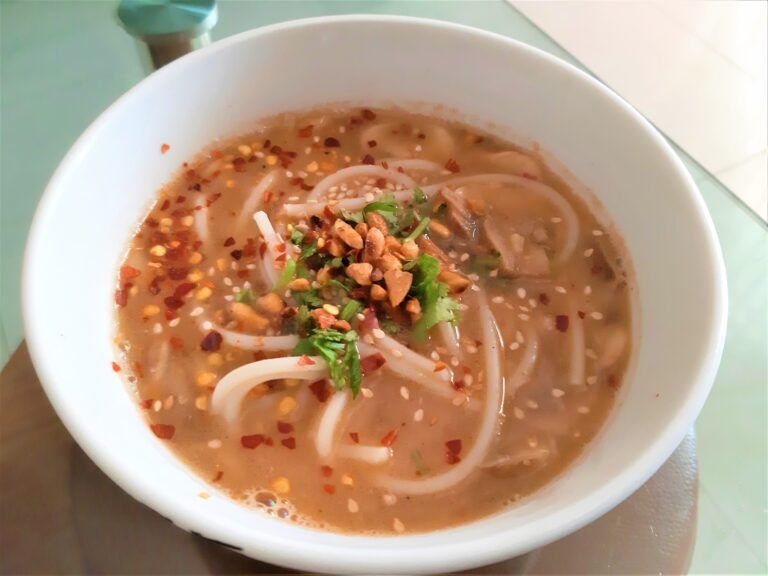 A vegan, Thai peanut satay ramen soup recipe. Day 2 soup 1 recipe for 10-day, 20-soups challenge.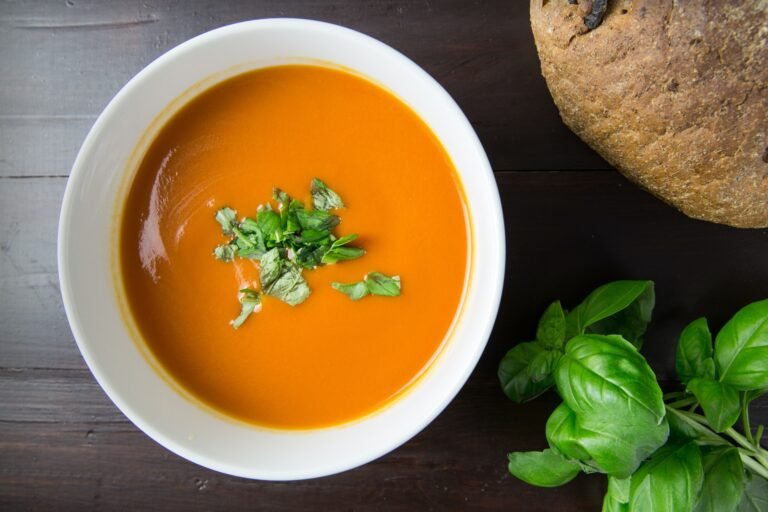 Wholesome and filling homemade spicy butternut soup. Perfect for winters and completely vegan. Day 1, Soup 2
Soup 1, Day 1: A homemade, healthy and nutritious hot and sour soup. A heart oriental, vegetarian soup.