Fitness Through My Smart Phone: Fitness Apps, FB Groups & More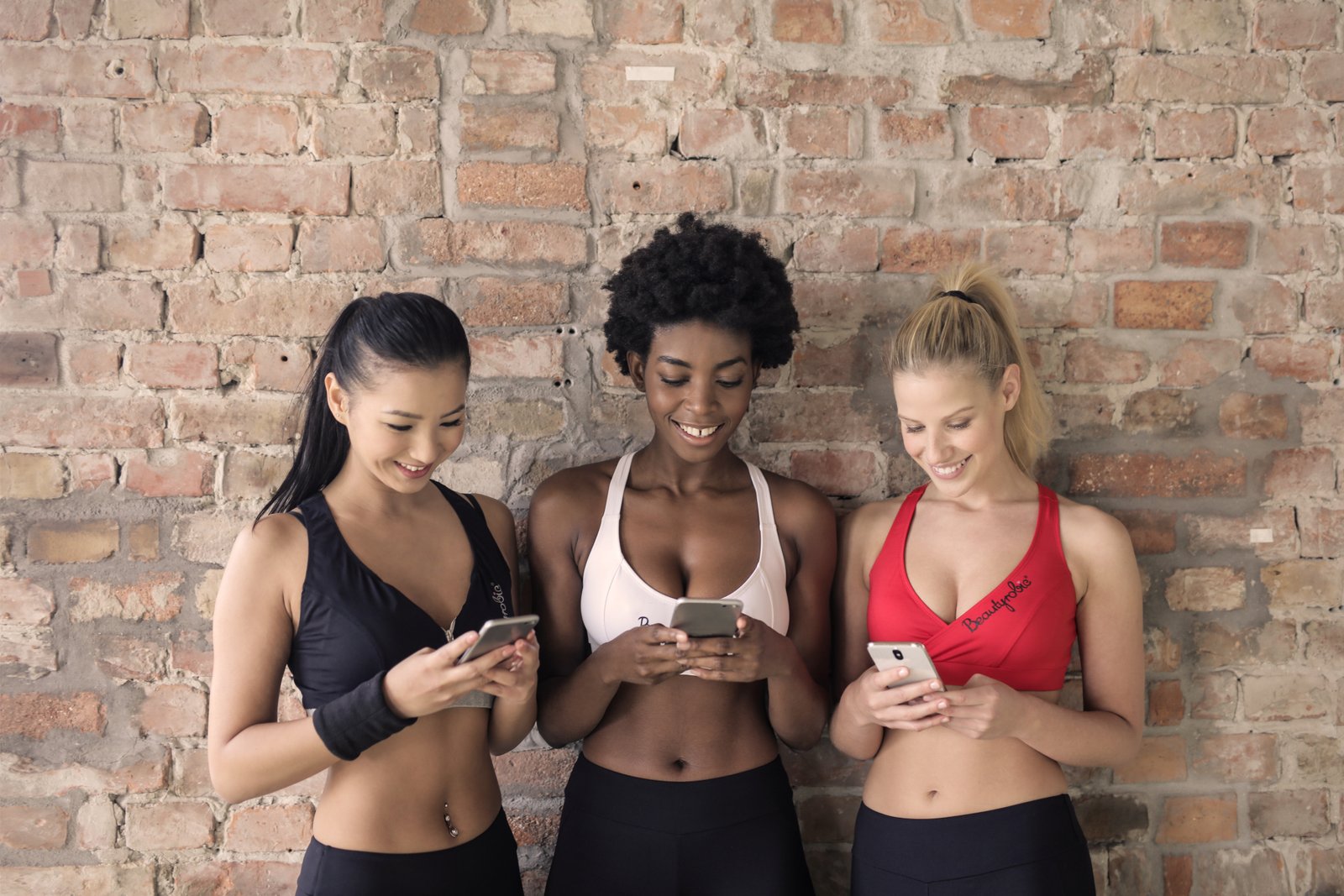 Did you know that your smart phone can help you achieve your fitness goals? Mine certainly does.
It motivates me, encourages me, urges me on at times; and on other occasions I find it bullying me back on track, pressurizing me to go the distance and even holding me accountable to a shared fitness dream that I never really, explicitly signed up on. Like a virtual personal trainer, that for better or worse, is with you 24/7 egging you on to run the whole distance.
And all this is shared with a mostly invisible (well, except for their visible profile pics), and for all intents and purposes, virtual group of online friends, peers and like-minded individuals. Profiles really… whose silent reproach and disappointment is incentive enough to not waver from the shared goal and whose investment in my success is palpable, visible through every cheer and hoot at every single miniscule success, over something many don't even consider a hurdle.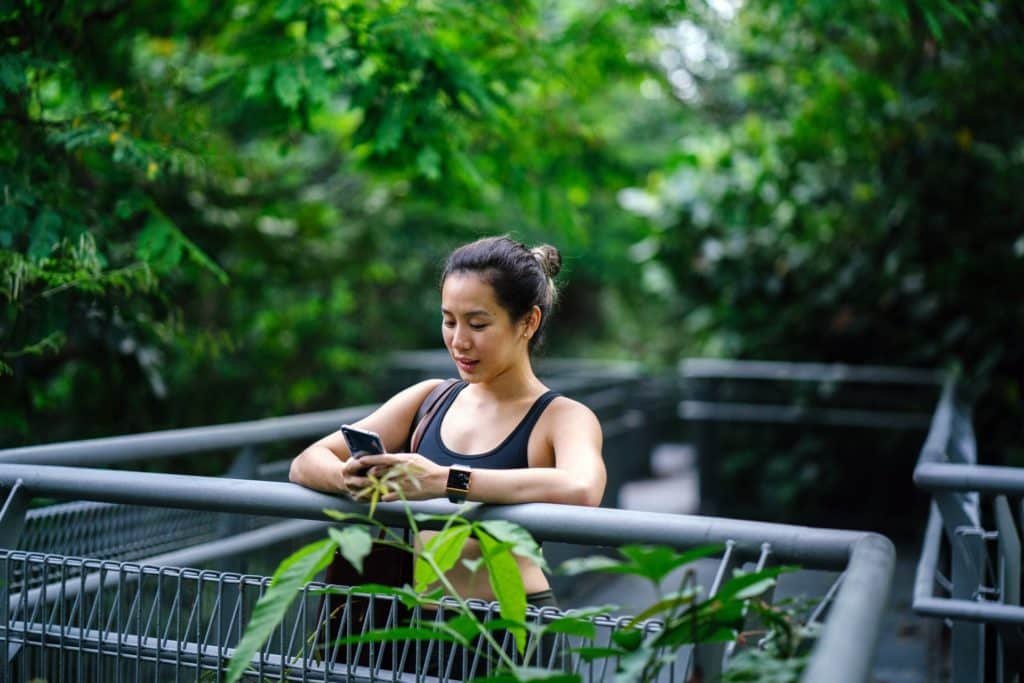 What the hell am I talking about?
I am talking about how instrumental my smart phone is in keeping me hanging on to the fitness bandwagon, even if it is just by the thinnest thread. For those who don't know, I am the most unfit today, more so than I have ever been in my life so far. I have put on just over 10 kgs and worse, I am starting to feel every bit of that excess weight and loss of muscle when I get on a badminton or tennis court with every mental intention of winning every game.
Statistically, 10kgs is said to be some sort of a mental mark, where psychologically your willingness to take concerted efforts and see significant changes in the body drop down significantly in a grapgh that looks like the stock market just crashed. Add to that, another significant variable. I'll be turning 35 in just a few months, and you can just imagine how hard it is not just to stay consistently motivated enough to see results, but also dedicated enough to keep up with a decent diet, water and workout schedule.
So that's where all my online fitness buddies come in. They help… in a big way. Let me introduce them, they are all just a click away on your smart phone.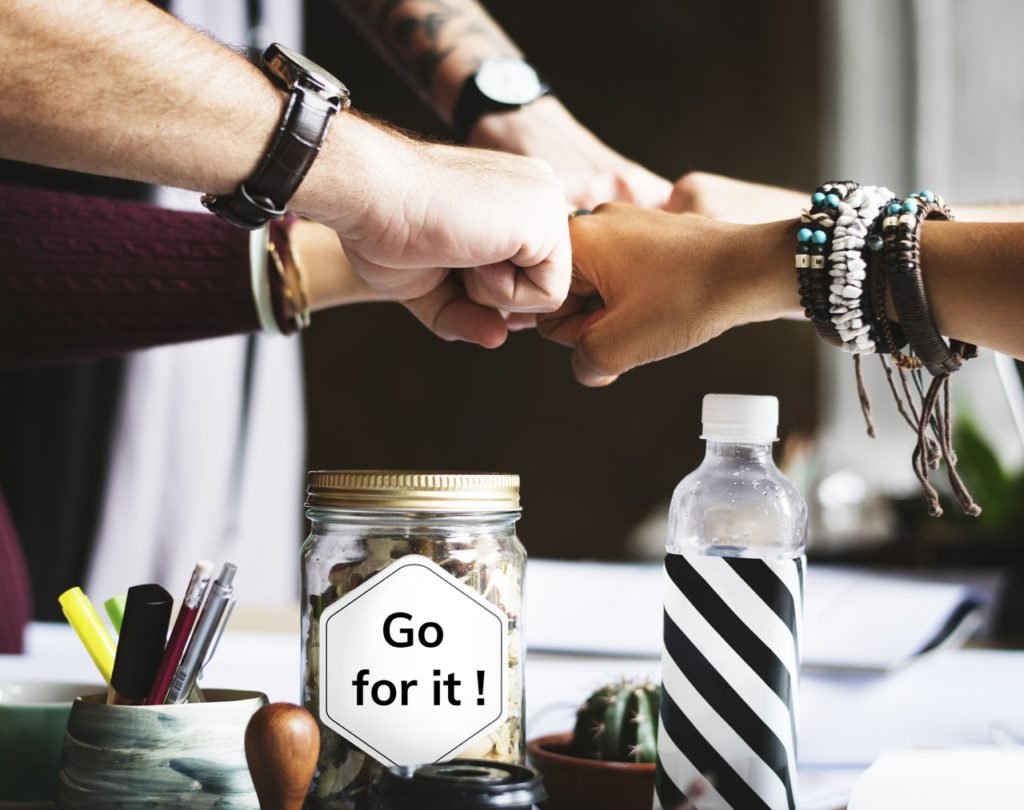 If you haven't ever heard of Jillian Michaels, you've been living under a rock these last decades for one, and you've had a really easy life for two. Jiliian Michaels does not do easy, and neither does her tribe in the Jillian Michaels Workout Junkies Group on Facebook. This closed group is a real treasure of women to women support, assistance, motivation, encouragement and advice.
It is unparalleled in the value it offers to everyone, whether you are a newbie to fitness or a hardcore. I personally find it to be a wonderful support system that is just as good with dishing out tough love, as it is with making you smile and cheering you up on those inevitable low days. If you don't mind spending some money, check out Jillian Michael's app too.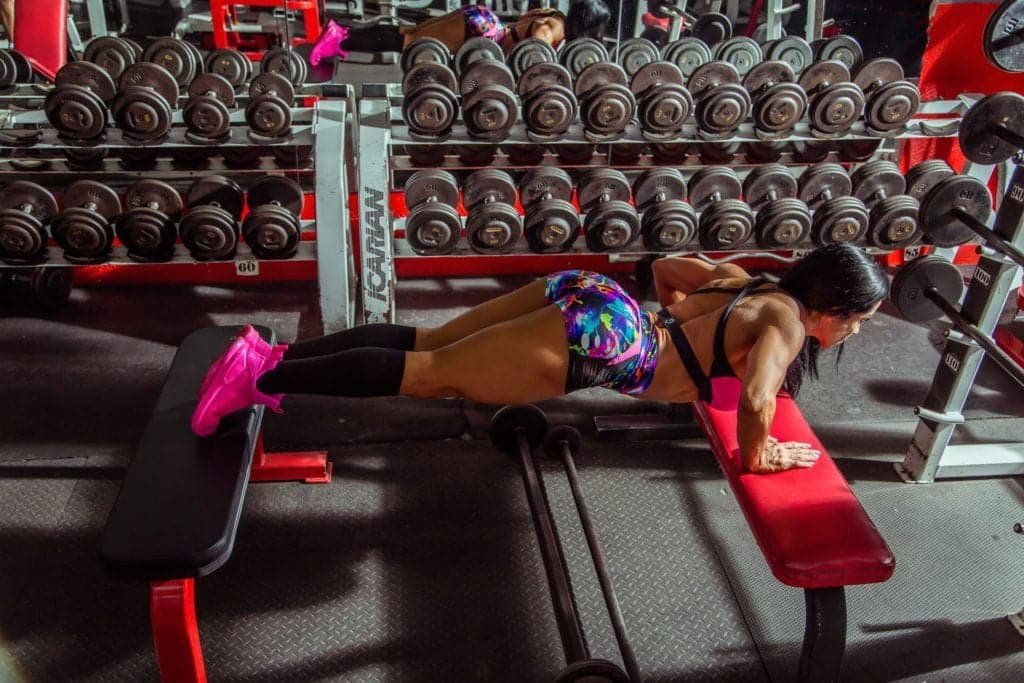 Rujuta Diwekar, author of multiple health and fitness bestsellers and renowned celebrity nutritionist runs a great page on Facebook. She shares everything from little snippets of knowledge to informative videos and interesting challenges on her page. She recently concluded a 12 week fitness project open to the general public in 2018 and is currently running a 12 week fitness prooject especially for kids now in 2019. She shares invaluable advice tthrough her weekly guidelines on her page.
If you want an easy access infographic to her 2018 12 week project, please subscribe via the subscribe box on the blog and I'd be happy to send you one. Alternatively, ou could even drop me a comment in the comment section of this blog.
The NTC app's description calls it an ultimate fitness trainer and I wholeheartedly vouch for that. What's even better is that the app is completely free and if you would only download it, I guarantee, you'd love it. The app has over 185 workout videos that focus on strength, endurance, flexibility, yoga and more.
These easy to follow workouts can be done anywhere, at anytime, and of course you can choose your workouts based on your ability, available time or workout objectives. Their videos are really for everyone too, for all levels of fitness, for all isolated and collective body parts, for all intensities and definitely for all fitness levels right from beginner to advanced. The app also handpicks workouts based on your preferences for you, giving you inspired, personalised workouts without having to choose for yourself.
And when you have a little free time, you'll even love to browse through their fitness and nutrition blogs, even if you consider yourself to 'not be much of a reader'. Yes, they really are that good!
AdeleFitMomof4 is the Instagram handle of the celebrated fitness expert and nutritionist Adele Cavaliere. On her website, you can join one of her several fitness programs that come with workouts, recipes and more. But if you prefer free guidance rather than a stricter paid membershiip, just as I do, follow her on Instagram.
She shares super exciting mini-videos that literally have you going, 'oh sure, that's easy, I'll do that in a jiffy', till you actually do them and realise that it hurts, quite a lot actually. You know what they say right? No pain, no gain… or in our case, no pain no loss (since we're all trying to lose weight and gain strength).
Her exercises are simple, require no extra equipment or gear than the stuff already in your home and are so, so effective. When you feel your workout of just 3 sets from the day before on the morning of the day after, you realise that you really should be doing more of her easy sets than any of the others.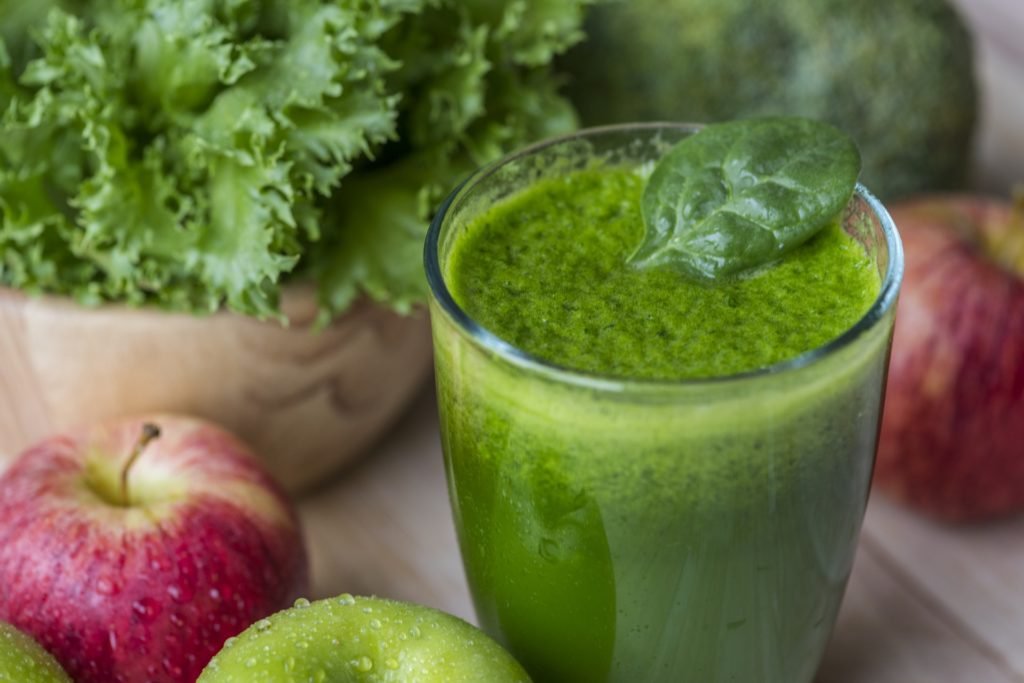 HealthifyMe is a super app for Indians trying to watch what they eat and trying to keep to a workout schedule. They do pester you from time to time to take their paid coaching and considering all their before after stories, they do appear to be an investment well made. Yet, if you are looking for something free, their free version is good enough for any nutrition, workout and water monitoring that you wish to do.
The real genius part of the app is their calorie (nutrition) tracking. Just about every common Indian food from breakfast too dinner is readily available on their drop down menus making it effortlessly easy to plug in your daily variables without difficult searches and complicated approximations. I personally also love to track mmy water intake on this very instead of having a seperate water tracker on my phone just for that. I also sync my workout data and my Fasttrack steps on it, albeit manually (since Fasttrack is not supported as yet). So for a free app, it is the perfect mutli-utility one for me, especially when it comes to monitoring what I eat and guilt-tripping me into getting it right.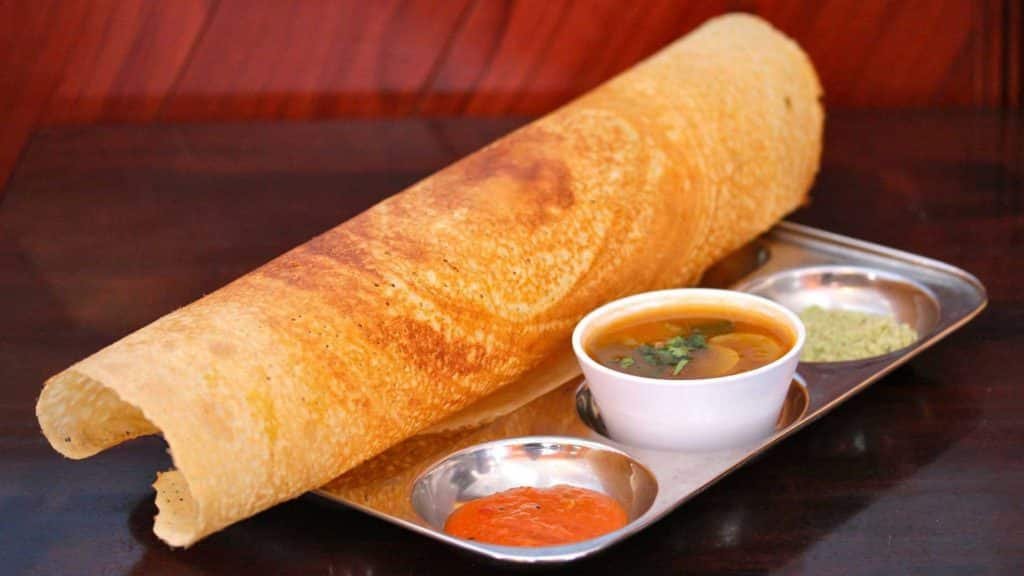 30 Day Fitness Challenges App
Available on both Android and iOS, the free 30 Day Fitness Challenges app is another great app to have on your phone. There are several 30 day challenge apps that you will find and unfortunately you will have to go through them to find the right one, the one that won the 'best fitness app award' in 2016. It has a little round, green icon with 30 written inside and two circular borders. That's the best I can do to help.
The app has daily fitness challenges for each of the 30 days and these challenges come in a choice of easy, intermediate and hard intensities. If you work out regularly, the easy and intermediate may be a little too easy for you. But whichever level you go for, the exercises and sets really do get tougher as you progress on days ahead. You also have the luxury of combining full body workouts with workouts for concentrated areas such as arms, legs, etc. The app is really invaluable as you can do its exercises at home, with just a mat required. I use it as an extension for an additional 10-15 minutes workout before I end my daily routines. Try it and you'll love it too.