6 Easiest Ways to Drop Stubborn Kilos Without Spending Hours at the Gym
To jump start your fat loss, hitting the gym is not the only thing you can do. In fact, research suggests that working out can only help you lose weight if you have some form of diet control, quite a difficult ask for the rice loving population of Bangladesh. Still, almost everyone out there wants to lose some weight, and preferably with minimal efforts and without spending a fortune on gym trainers and fad diets. So here are 6 hacks that can help you leave your fitness plateau and shed that stubborn fat. While 5 of these require minimal effort, the last one would sadly require conscious and consistent effort. But you know what they say, nothing worth having ever comes easy.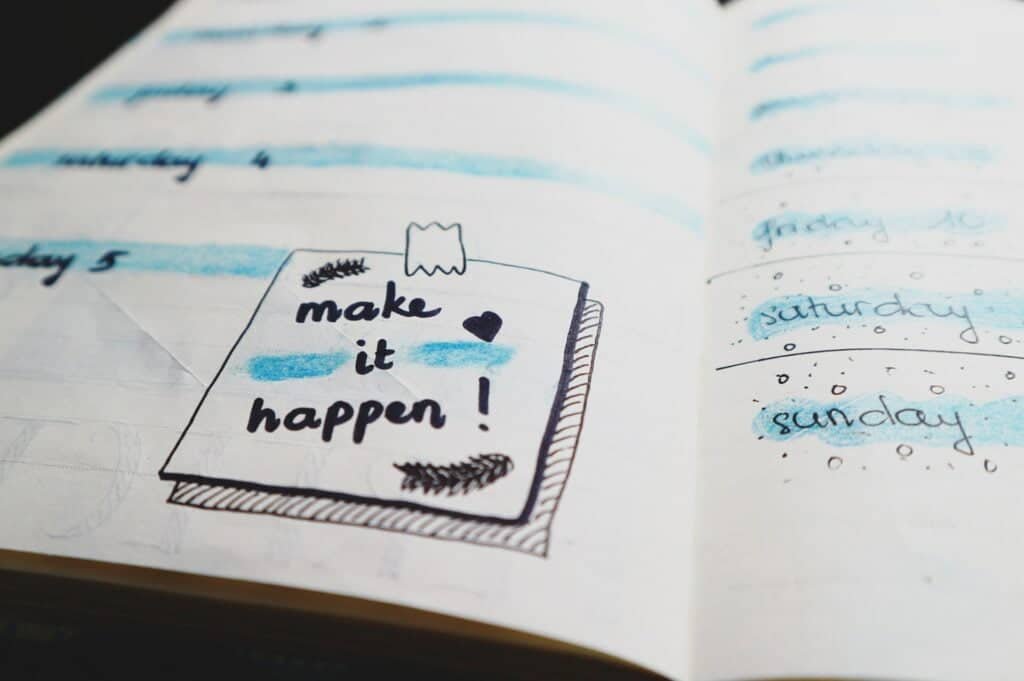 (1) Drink More Water
Water is a magical elixir. It has zero calories, keeps you full and hydrated, and comes with a host of benefits for your skin, hair and more. There are numerous studies that highlight the benefits of water, but the one conducted by Franz Volhard Clinical Research Centre in Germany is the best one to note. The study found a basal metabolic rate rise of about 30 percent when participants drank 500ml of cold water. Have a glass instead of that singada if you feel hungry, thirst is often confused as hunger too.
(2) Drop Your Meal Count
There are many advocates of the 'six small meals a day' prescription that is indeed very beneficial for the body. Having small meals a day keeps your blood sugar levels stable throughout the day and prevents them from spiking or dropping inexplicably from time to time. Eating small meals regularly also means that you never go hungry and your metabolism doesn't get the opportunity to slack. But if you are down to the stubborn last few kilos that just won't leave, there is nothing quite like intermittent fasting. According to the American Journal of Clinical Nutrition, fasting sensibly from time to time can result in better fat loss and insulin sensitivity. Before you decide to fast to reap these rewards though, study the subject, consult a specialist and follow a sensible plan, for going hungry is not the same as observing a fast.
(3) Record Your Food Intake
The advantages of keeping a food diary or journal cannot be harped on enough if you are serious about trying to lose weight. A 20-week study by the American Journal of Preventitive Medicine suggests that participants that kept a food diary lost twice the amount of weight lost by participants who did not record their diets. There are several smartphone apps today that let you record your food intake without having to scribble the same down in a physical diary. Try HealthifyMe, it has a great selection of pre-listed foods that make it easy to record Indian, Bangladeshi and similar meal preferences. You can even try some online food diaries such as Fitday.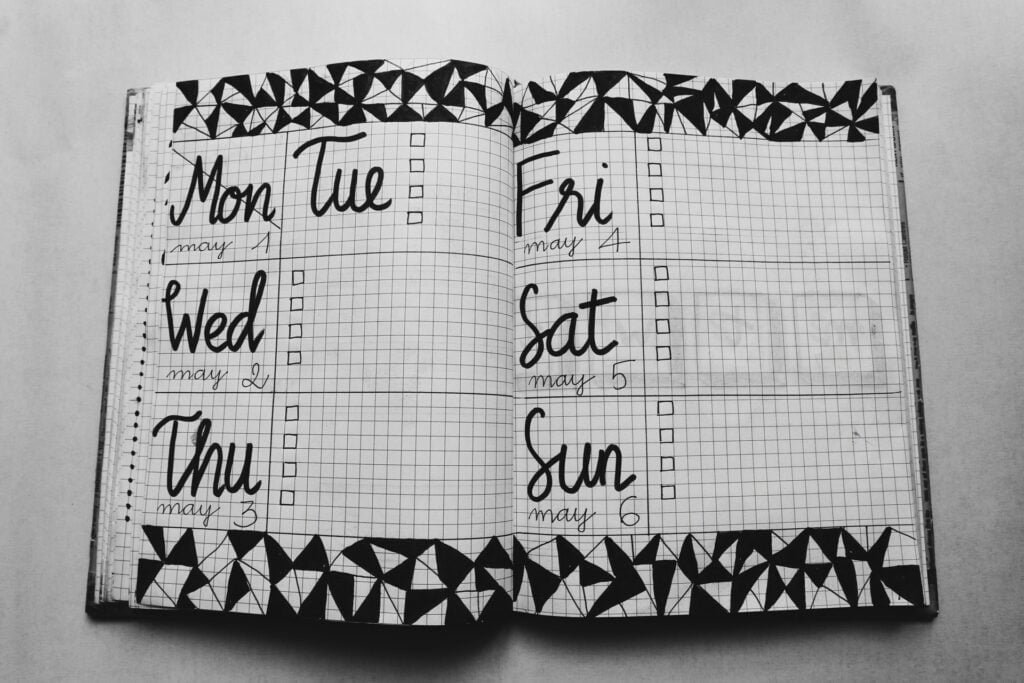 (4) Take Vitamin D Supplements
Research suggests that fat loss is doubly hard for people with a deficiency of Vitamin D. If you live in countries where your exposure to natural sunlight is limited, or are mostly home bound, a Vitamin D deficiency could be the reason for your stubborn fat. Always consult a doctor before self-prescribing yourself any nutritional supplements but you could definitely start with increasing your daily sun exposure, especially when the heat is manageable.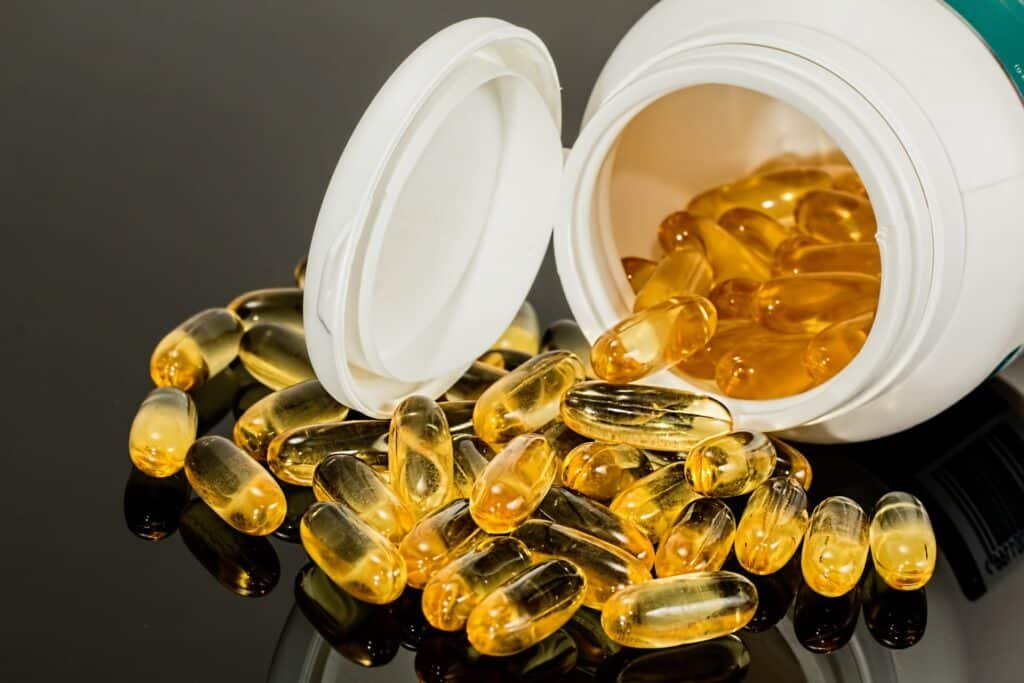 (5) Count Your Steps
You may not want to go to a gym, invest in a treadmill or head out on the streets for a run, but investing in a simple pedometer (or downloading a free pedometer app on your smartphone), will go a long way towards keeping you fit and healthy, not to mention aid your weight loss. Start with low targets of about 7500 steps daily and increase them as weeks go by. You can walk in your home, out on your open terrace or even nearby local parks, but be sure to get your minimum walking done daily. You are free to chose your time, your location and your company, but getting those steps in will ensure that you give your body at least the bare minimum of activity required to keep your metabolism levels up.
(6) Lower Your Carb Intake
'Ask me to skip a meal, but don't take away my rice." If this is you, this one's going to be the hardest for you to follow. But this is also the one that will show you the fastest results. Don't get me wrong, carbs are extremely essential for your body and a carb count of 50 to 100gms a day is not healthy nor sustainable in the long run, but it can definitely help you drop that stubborn body fat. Lowering your carbs minimizes insulin production and ramps up fat metablism, and once you are done losing your stubborn fat, you can slowly increase your carb intake and focus on maintenance eating thereafter.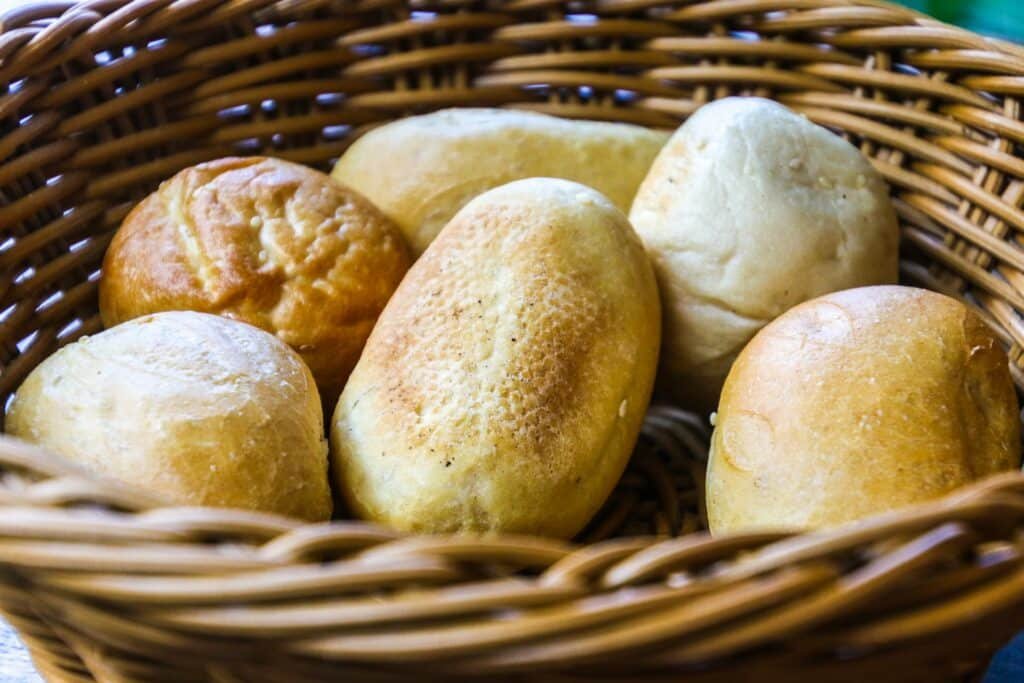 Bonus point number 7 – Check out our fitness through my smart phone article. It shares amazing apps. facebook pages and insta profiles that can help you stay fit through inspiration, motivation and more.